Sita Abellan
Hailing from Murcia, Spain, Sita Abellan has invented a new way of merging music and fashion. Passionate with techno music, she is used to play for underground crowds in Ibiza. She has also designed capsule collections for brands, expressing her special taste for subversive fashion.

Through the way she dresses, Sita expresses her empowerment, fighting against other people's look. She wants to show the world that dressing or acting in a way is not always an act for the others, it can also be a way to feel good with oneself. Sita has decided to express herself through fashion and music, becoming a creator of her own form of art.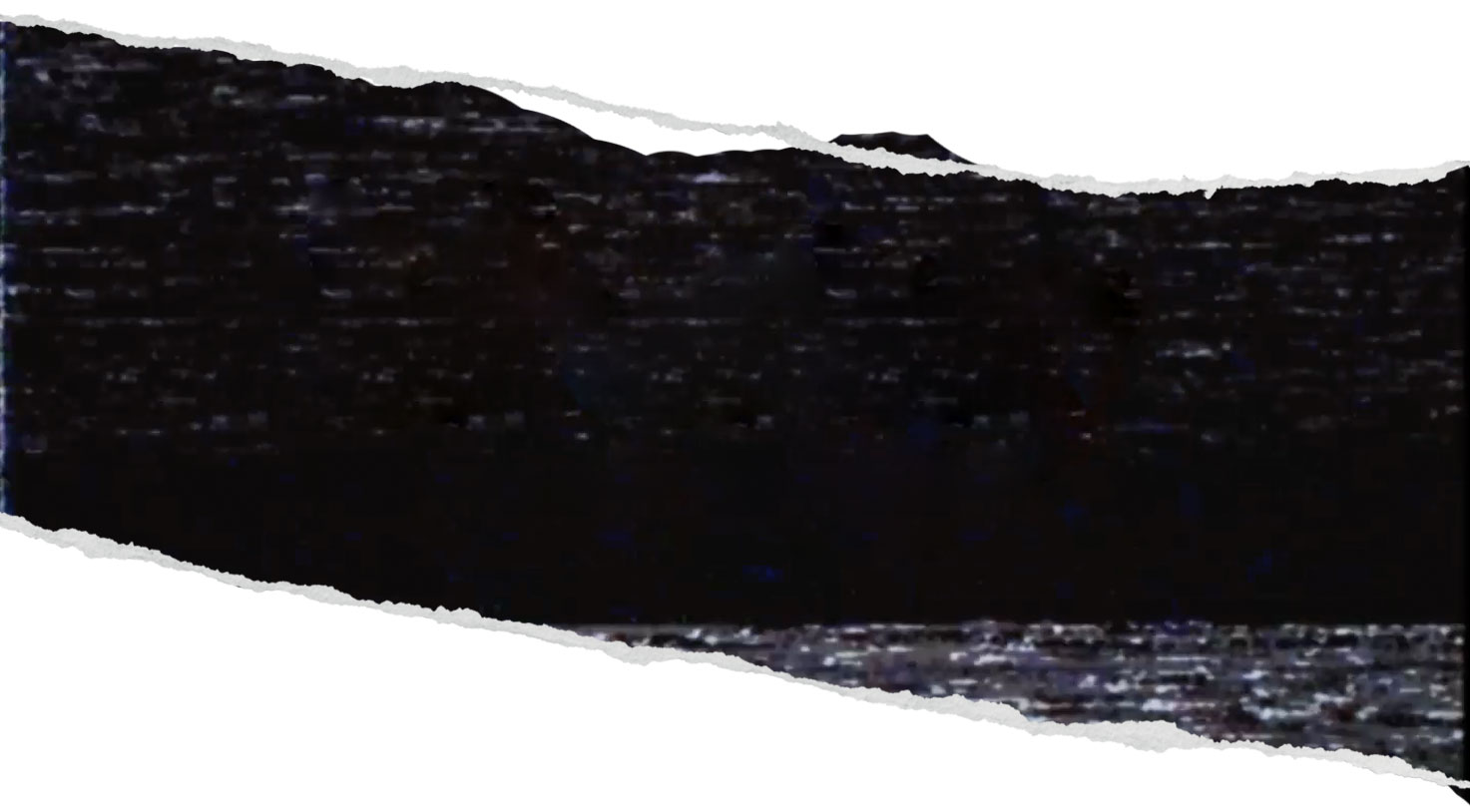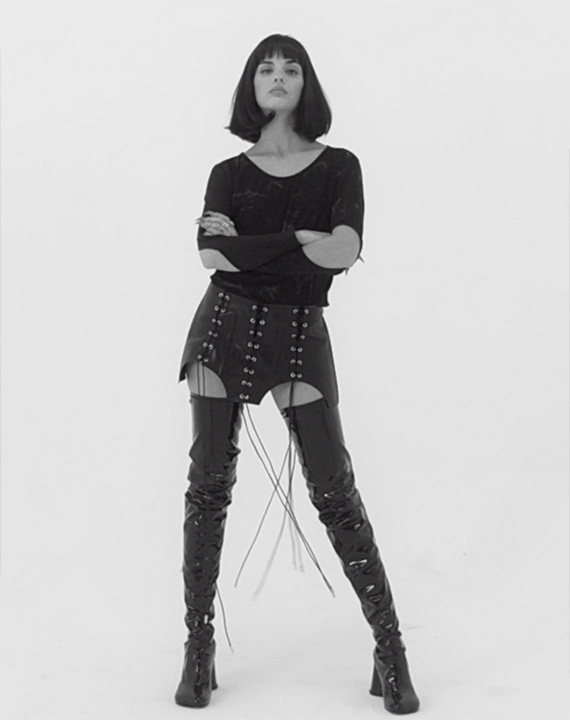 "I don't care what people think. What I do, I don't do it for the attention of the people, I just do it because I express myself in this way"
"For some people, [the pictures] are ugly or maybe too much or too extreme, but it's just me. I don't post anything I don't like and I don't feel forced. I do what I like, what I feel and I just have fun posting pictures. That's what I do."
WWD
#MyMutiny Stories
Let's build our new manifesto.
UPLOAD MY PICTURE OR VIDEO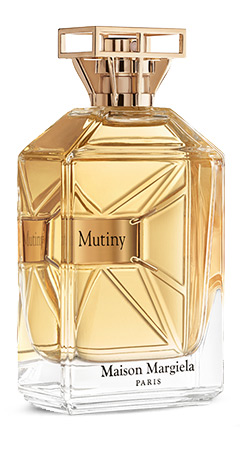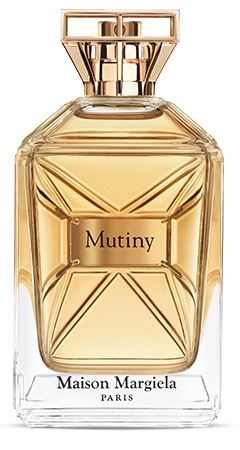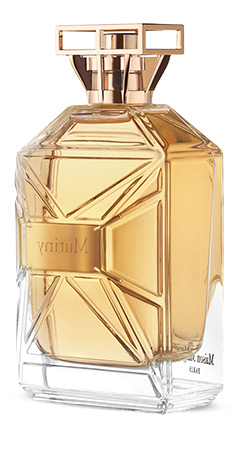 Assert your self-expression. Bannish conformity. Break the rules.
ENGRAVE YOUR MUTINY