Margaret Zhang
Margaret Zhang 章凝 is an Australian-Born-Chinese filmmaker, writer, photographer and consultant, based between New York and Shanghai. Since her industry beginnings in 2009, Margaret has gone on to work with global publications and brands a wide range of capacities both in front of and behind the camera. In 2016, she co-founded BACKGROUND, a global consultancy for which she specializes in Western-to-Chinese and Chinese-to-Western cultural bridging for a range of luxury, lifestyle, and brand initiatives.

Margaret challenges stereotypes and uses her work to show that biases are obstacles to empowerment and assertiveness. As a young, chinese-australian woman, she is a free electron, constantly moving and evolving in a world where barriers enclose us.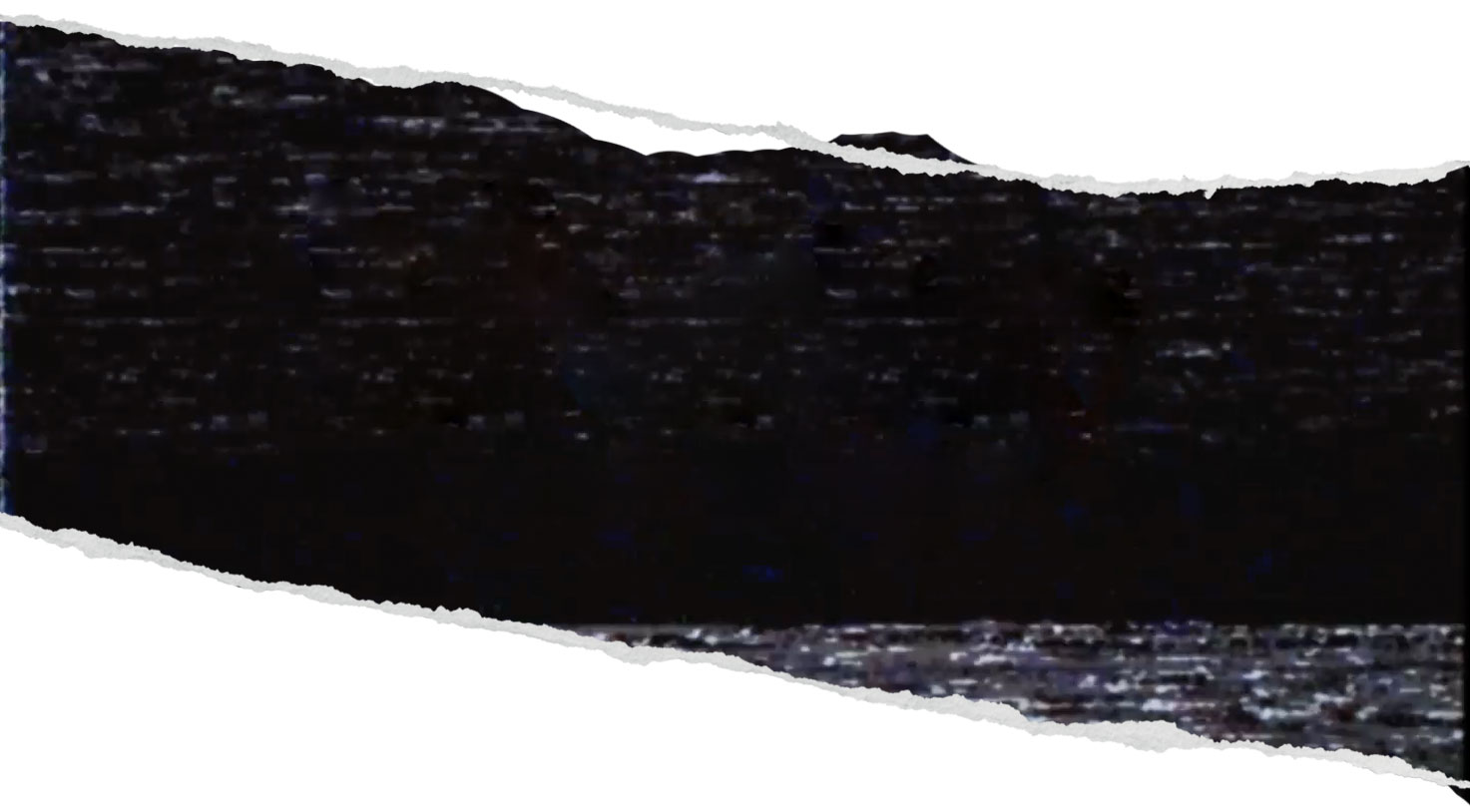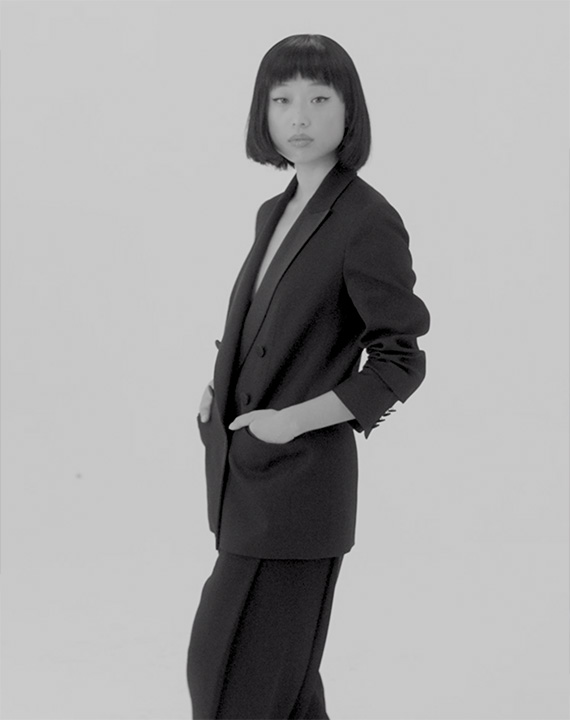 "I am multifaceted. I constantly evolve "
"It's not really about a headcount...who are the influential voices in senior positions…? And who can guide the conversations about what it means to be a child of an immigrant? Or, what is the identity crisis of having very strong cultural roots, but growing up somewhere in the West?"
"And yet, young people have always been on the right side of history – with feminism, with civil rights, and today, it's with technology."
"We should keep our eyes on spaces with concentrated youth and creativity"
#MyMutiny Stories
Let's build our new manifesto.
UPLOAD MY PICTURE OR VIDEO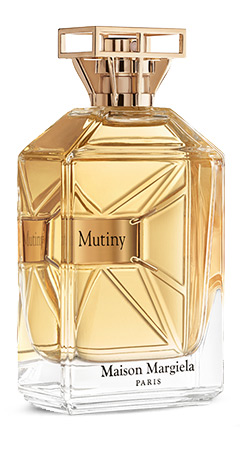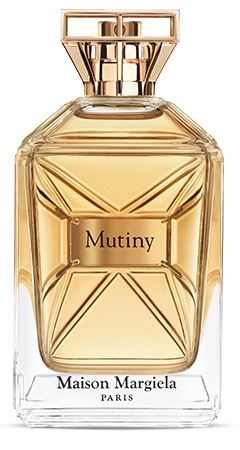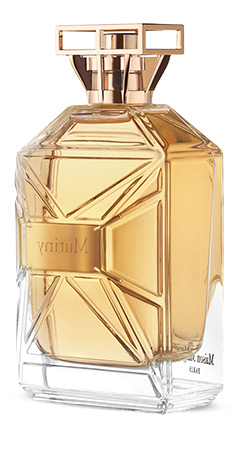 Assert your self-expression. Bannish conformity. Break the rules.
ENGRAVE YOUR MUTINY