Mama Cax
At the age of 14, Mama Cax was diagnosed with bone and lung cancer and was only given three weeks to live.
Now, she is a successful young woman. She writes, models, designs and is an inspiration to many.
Mama Cax fought her disease, but she suffered the loss of her right leg as well as an amputation at the hip.
An ordeal she has chosen to transform into a strength, as she decided to become an advocate for body positivity and self acceptance.

Not only has Mama Cax managed to overtake her disability by living her best life. She has forged a path for the disabled, showing how sports and magazine covers wouldn't be an issue to people like her. As she became a role model for insecure women, as well as insecure men, she continues to fight for acceptance and spread her body positivity.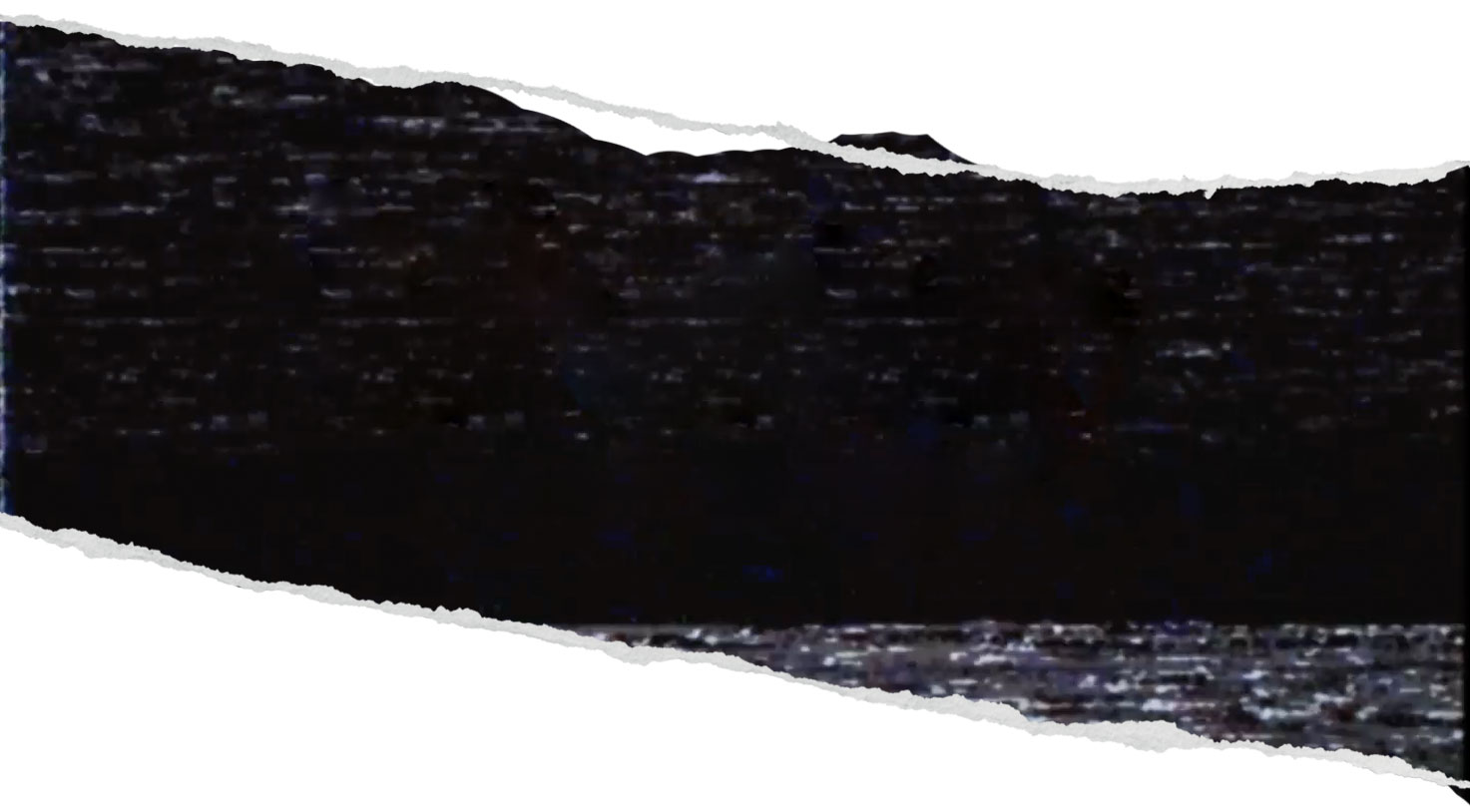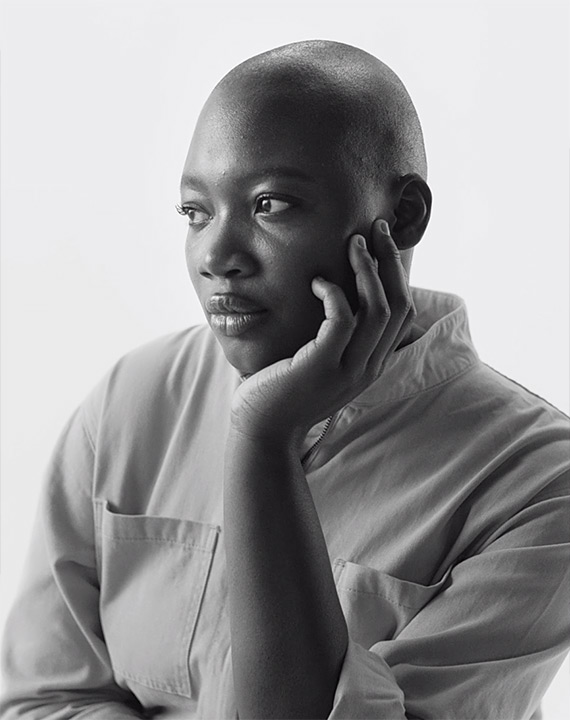 "Having a disability has shown me that I have this sort of like great ability to adapt to any environment"
"As women we are accustomed to letting others dictate our worth. My advice to any young woman out there, know your worth, figure out what you want, set up a plan and go for it"
Boredpanda
"I was doing an event the other day with a lot of girls with limb differences and in wheelchairs,' she says. 'They never see someone who looks like them on the cover of a magazine or on a runway, so for them, it means quite a lot."
Missguided
#MyMutiny Stories
Let's build our new manifesto.
UPLOAD MY PICTURE OR VIDEO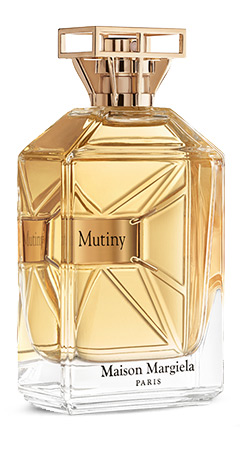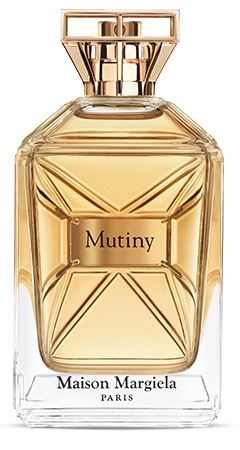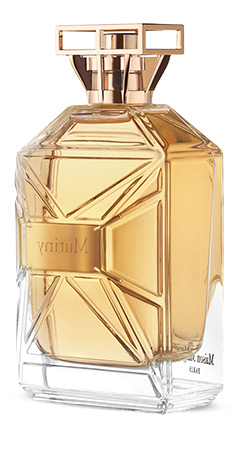 Assert your self-expression. Bannish conformity. Break the rules.
ENGRAVE YOUR MUTINY