Ines Rau
French model Inès Rau was assigned as male at birth.
Taking inspiration from Tula, an English transgender model, she decided to transition at the age of 16.
As she spent some time being ashamed of her identity, she decided to embrace it and more importantly, to talk about it.

Being the first transgender playmate to appear on the cover of the 64 years old magazine, the model took action in jostling sex stereotypes.
As an active campaigner for transgender rights, Ines Rau fights old stigmas by choosing the way she wants to live, without being afraid of rejection, without being sorry for who she is.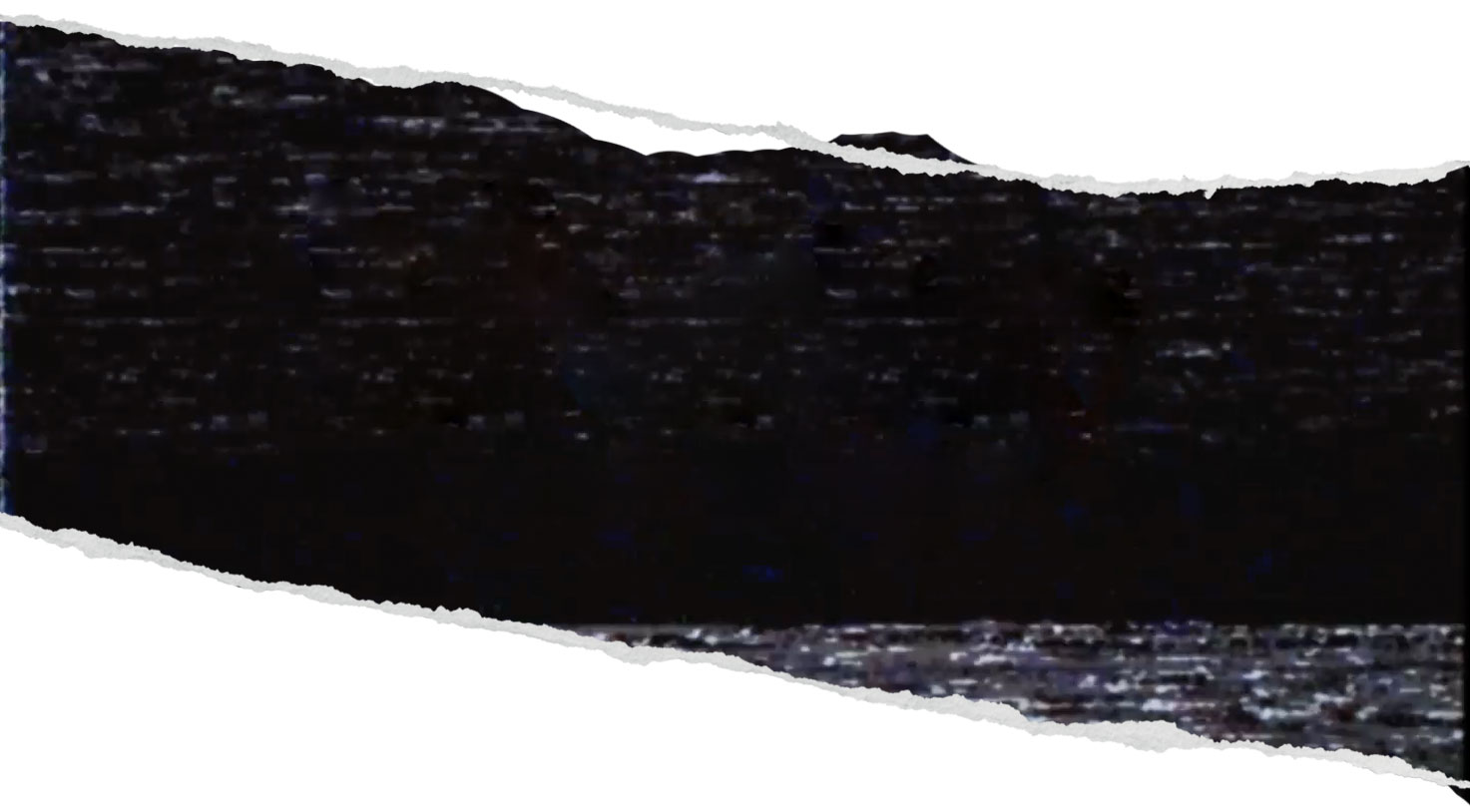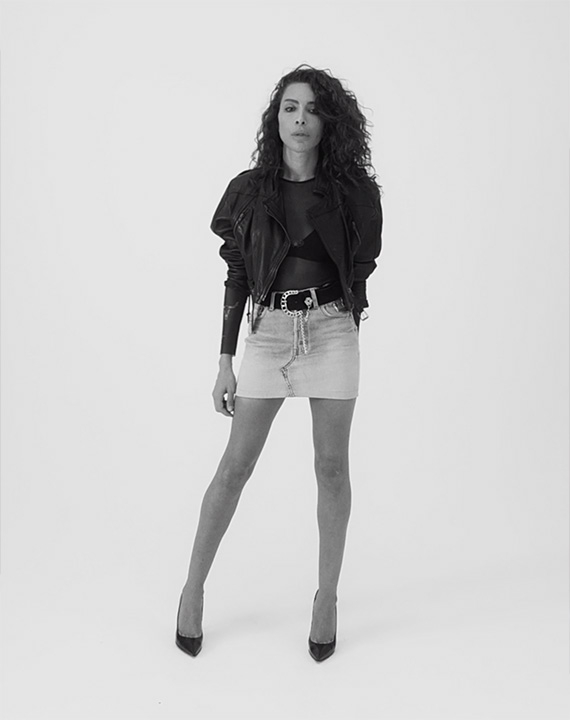 "The people around you need to love you for who you are. You need to give that proof of love to yourself"
"It's a salvation to speak the truth about yourself, whether it's your gender, sexuality, whateve"
Washington Post
"The old stigmas and stereotypes are still there and what I'd like to do is break those down; this is my small way of helping."
Vogue
#MyMutiny Stories
Let's build our new manifesto.
UPLOAD MY PICTURE OR VIDEO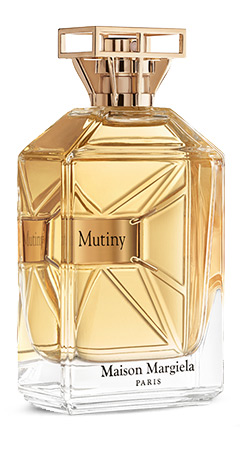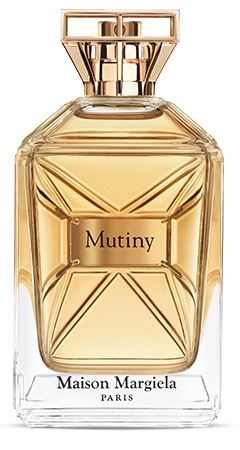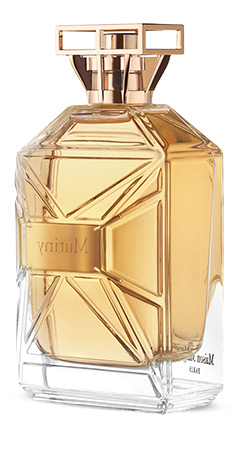 Assert your self-expression. Bannish conformity. Break the rules.
ENGRAVE YOUR MUTINY