Enam Asiama
Born in Ghana, raised in the UK, Enam defines her own beauty and her body being a Plus size model. She has partnered with creatives such as Black Girl Picnic, Strickly Queens and Missguided, always having in mind that she embodies and makes the voice of a minority.

Her motto ? Advocate the empowerment of women thanks to self-love and self-esteem. On social media, she shows to the world how she characterizes herself, as a "Fat Queer Black woman".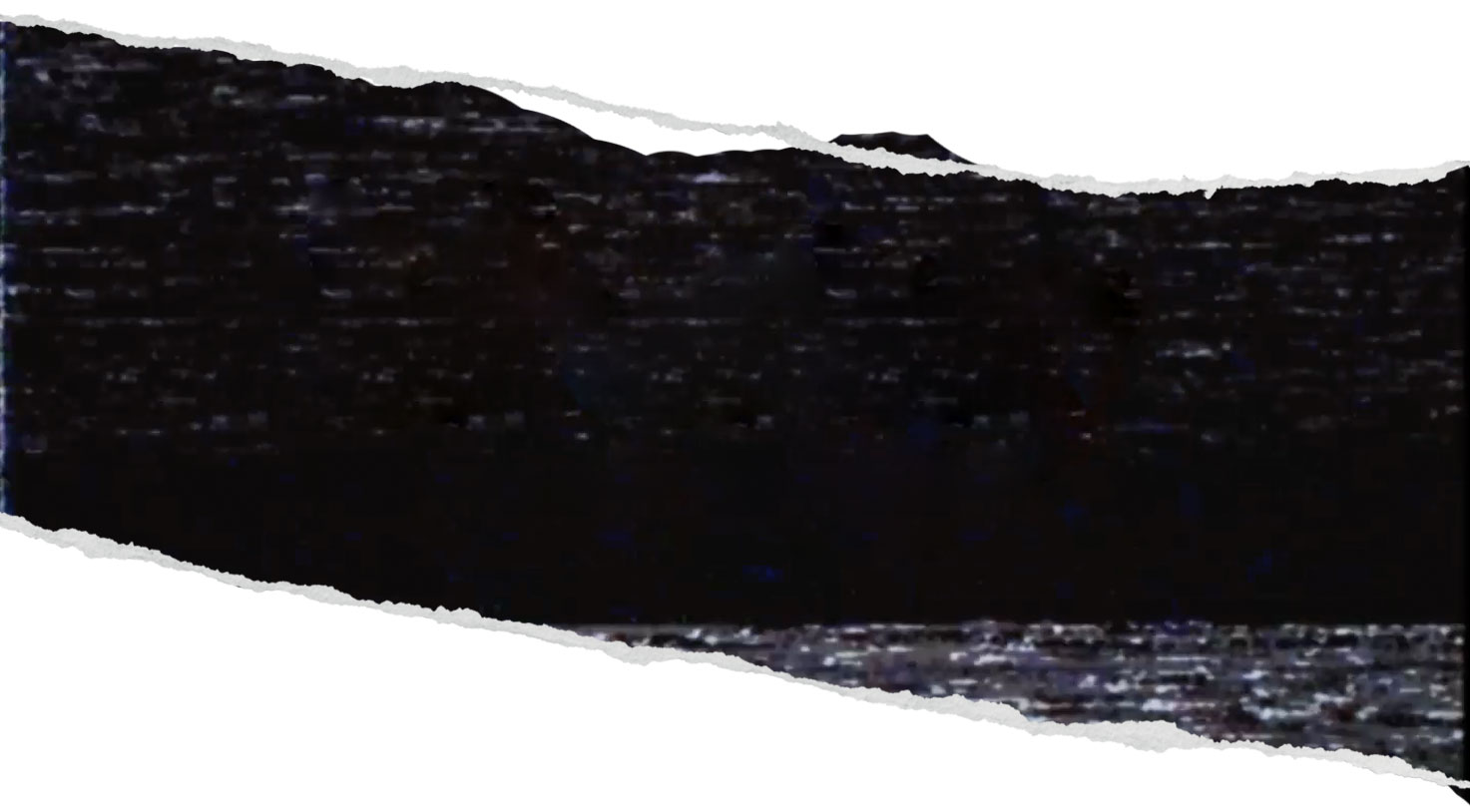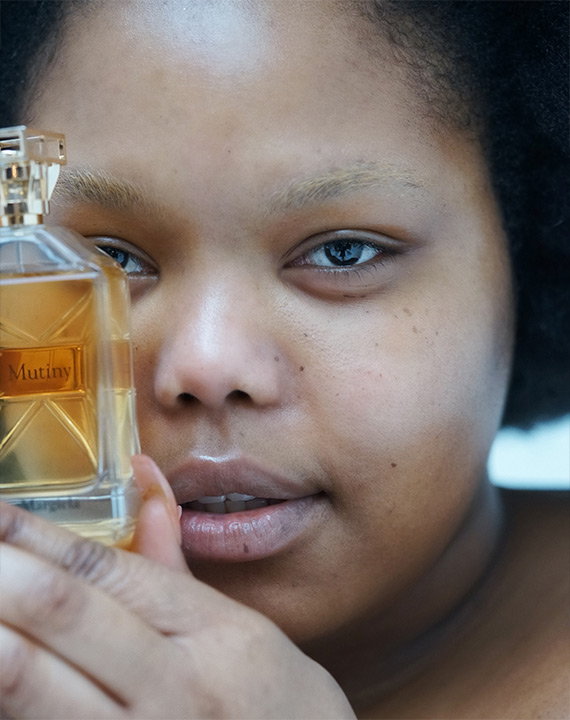 "I put on the clothes that people tell me not to put on.
I show skin"
"I try and go against every norm and break all the rules because why not ?"
Enam asiama
"My key to self-confidence ? Look in the mirror,
not too many times."
Missguided
#MyMutiny Stories
Let's build our new manifesto.
UPLOAD MY PICTURE OR VIDEO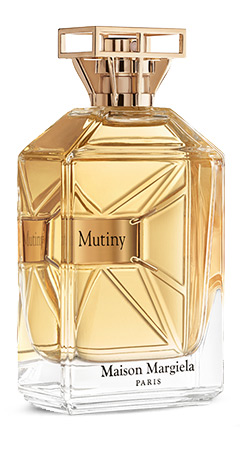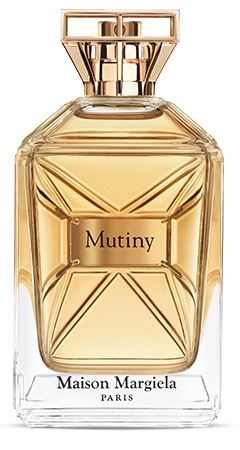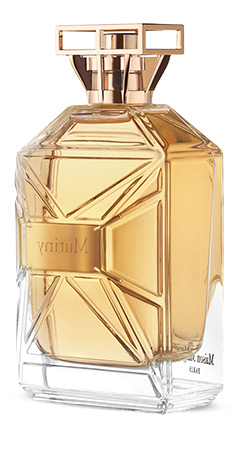 Assert your self-expression. Bannish conformity. Break the rules.
ENGRAVE YOUR MUTINY