Elaine Kwok
Born in Hong-Kong, model in London, Elaine Kwok affirms her singularity in fashion with her physical appearance. Both used to work with young designers and bigwigs like Nike, and Balenciaga, she decided to become a model when she realized that her previous life did not make her happy. Pushing beyond her comfort zone, she proves that perseverance is the secret of fulfilment.

What if long hair were boring ? That is what Elaine realized when, one day, she decided to shave her head. Today, she believes that it is the best decision she ever made, so that she affirms that she will never grow it back. A new way of apprehending her physical appearance.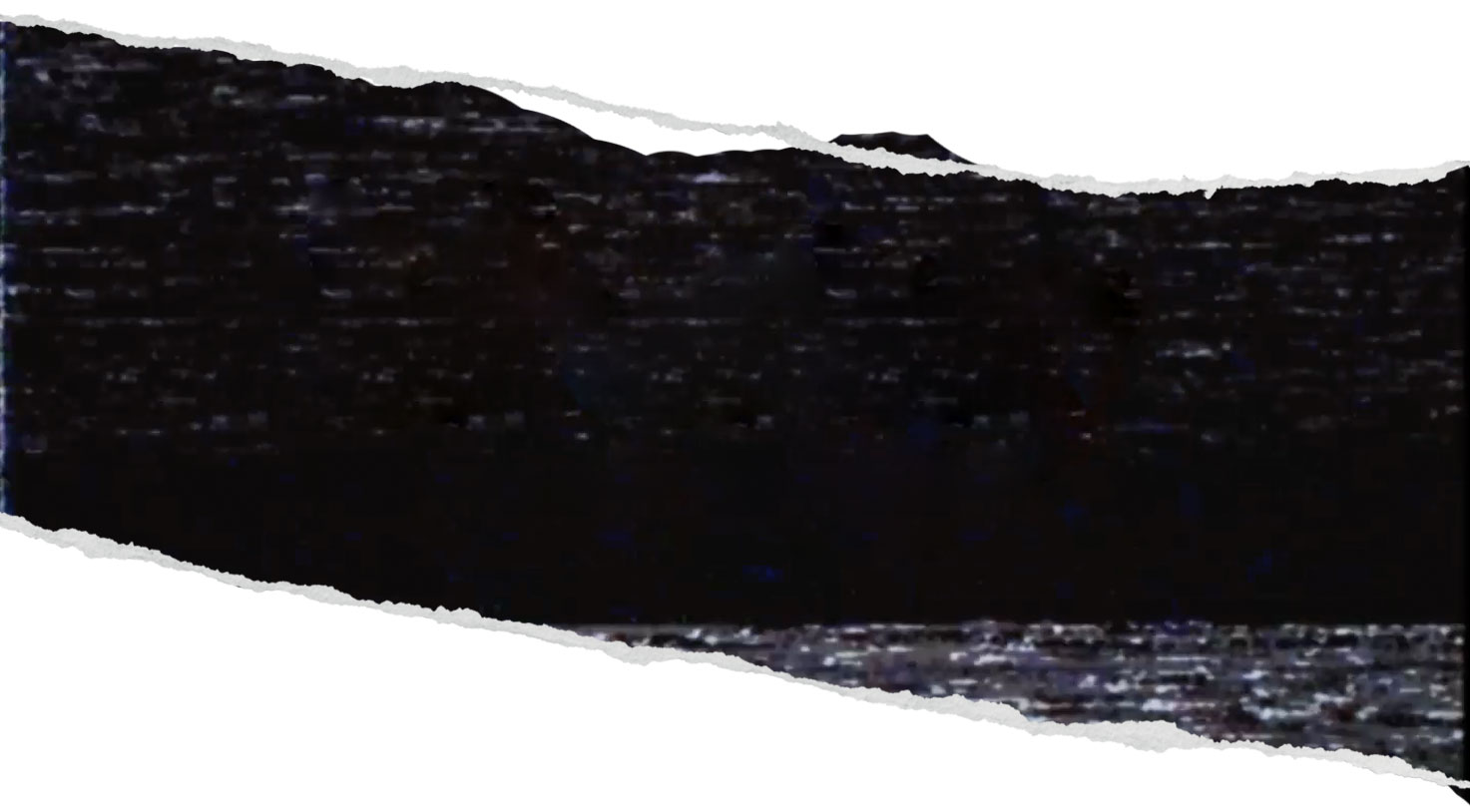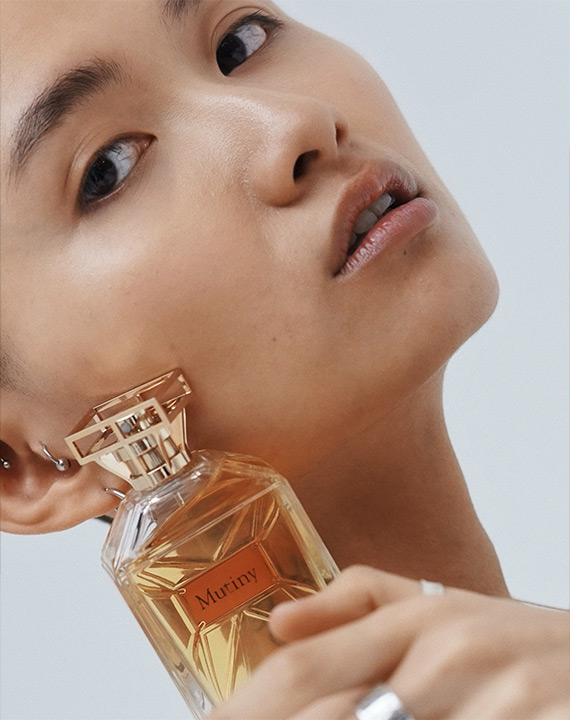 "Be yourself, live in the moment. Don't be fearless"
"Initially, I was just modelling for fun, wanting to be surrounded by creative and inspiring people. However, when agencies started to approach and showed interest, I was really sceptical as the industry can be so toxic and damaging to your body, mind and soul."
Female Singapore
"I'm enjoying my youth but I also can't wait to be an 80-year-old grandma covered with tattoos and know that I've lived life to the fullest."
Female Singapore
#MyMutiny Stories
Let's build our new manifesto.
UPLOAD MY PICTURE OR VIDEO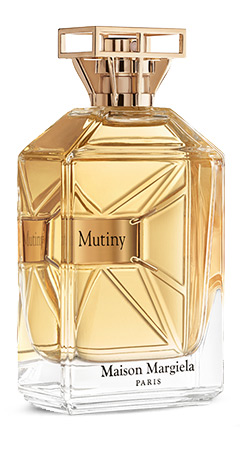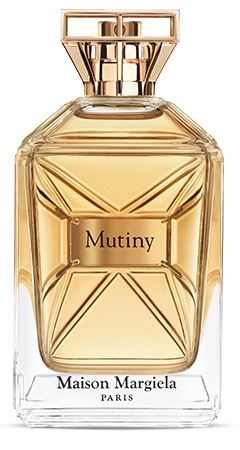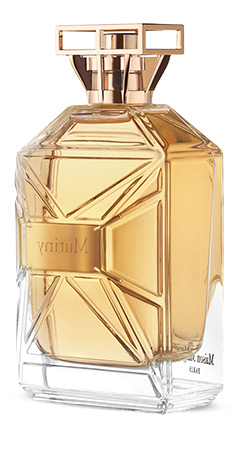 Assert your self-expression. Bannish conformity. Break the rules.
ENGRAVE YOUR MUTINY