John Yuyi
John Yuyi, coming from Taïwan, living in New York, is a body artist whose work focuses on the link between body and social networks. John has decided to use her own body as a canvas to tattoo stigmata of our consumer society. There, social networks are transcribed in real life, they are touchable, they are stuck on the artist skin.

Playing with intimacy, sensuality and digital iconography, John Yuyi represents a hyper-connected generation, trying to recreate a link in real life between people. John Yuyi focuses on the body, on the skin, its irregularities, its imperfect aspect.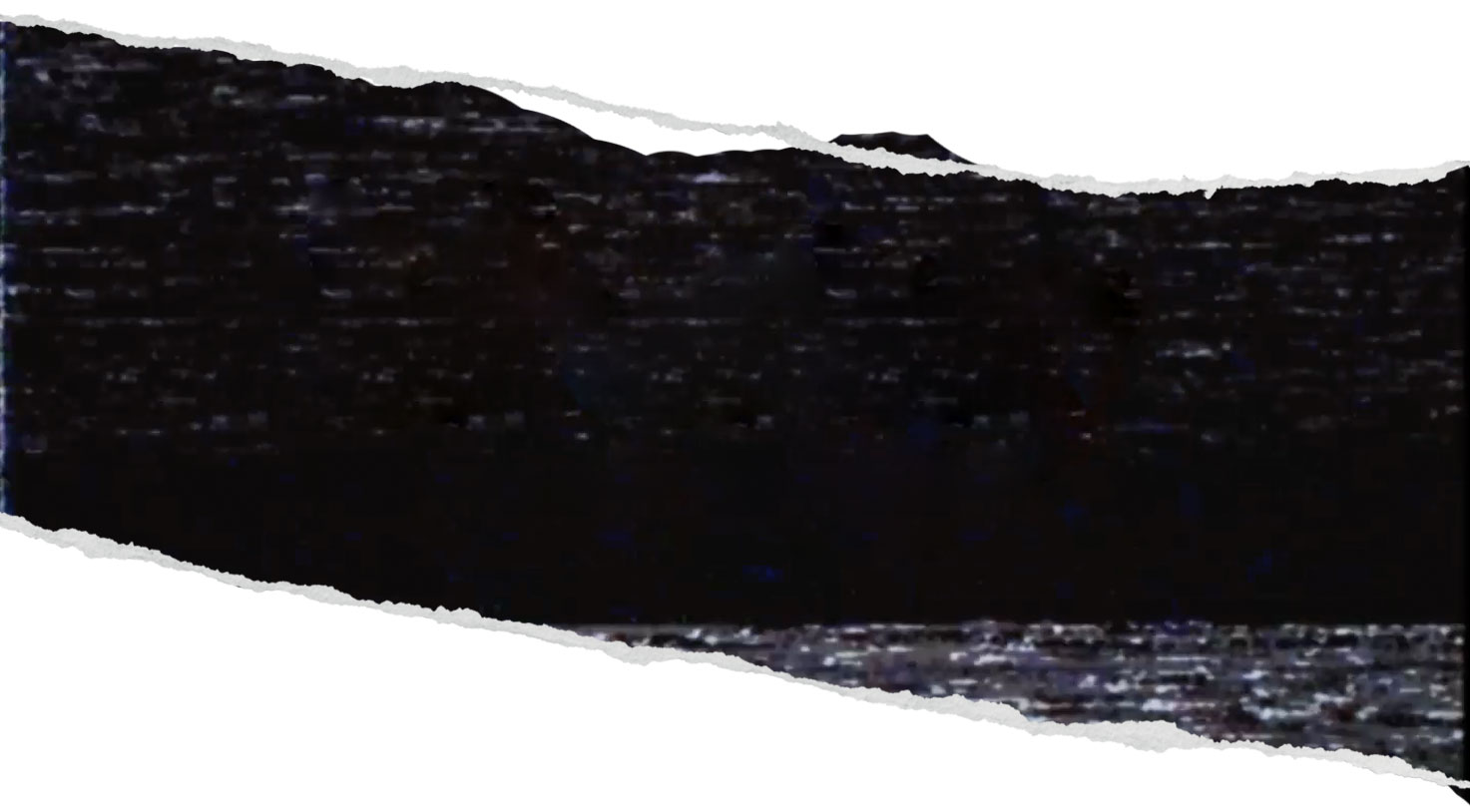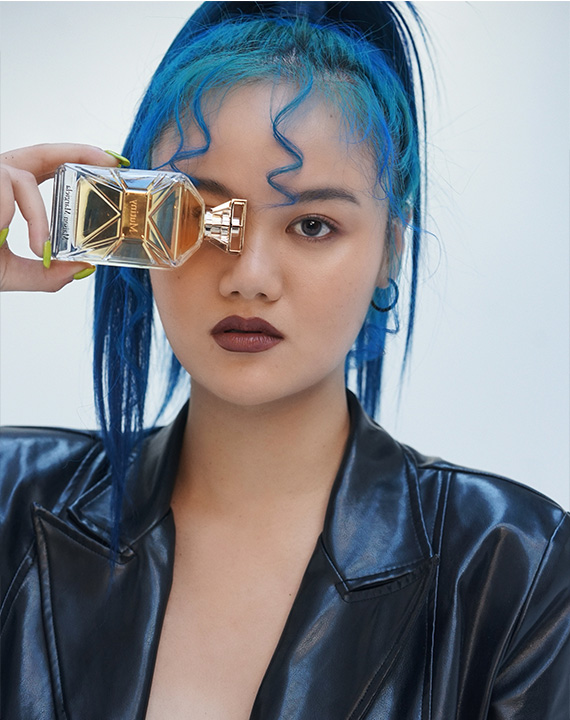 "In the digital world you have to jump out of your comfort zone"
"It's always fun to work with people. It's like using a different way combine it with my art to tell a new story."
Teethmag
"I noticed that when I look at images I find it easier to relate when there is a human subject, maybe because I'm also human. It's more eye-catching. And also, although we are all human, if you look super closely, and in details, you'll notice that our skin is so different. Whether a birthmark or a scar, not two skins are the same."
Plastik
#MyMutiny Stories
Let's build our new manifesto.
UPLOAD MY PICTURE OR VIDEO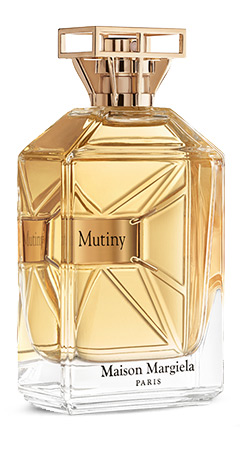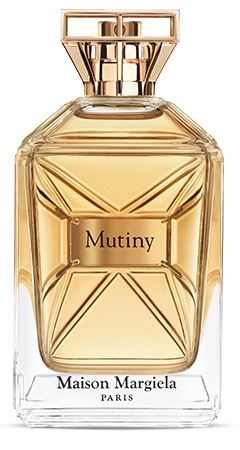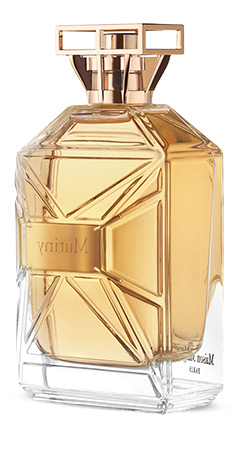 Assert your self-expression. Bannish conformity. Break the rules.
ENGRAVE YOUR MUTINY