Anthon Raimund
Anthon Raimund, a fashion student, has decided to play with Photoshop on his Instagram account. His favorite way of reinventing art? Exaggerate physical characteristics to denounce the praise of fake on social media. Thus, he changes his own face on selfies to give the impression that he is literally multifaceted.

Playing with beauty and creating his own definition of what beauty is or should be, Anthon Raimund breaks the rules, breaks the boundaries of art. Thanks to his own artistic movement, Anthon redefines identity and highlights today's superficiality. This is a way for him to criticize the modern world, celebrities culture and idealization of the body. For him, people are in search of an inaccessible physical appearance that nobody can really get.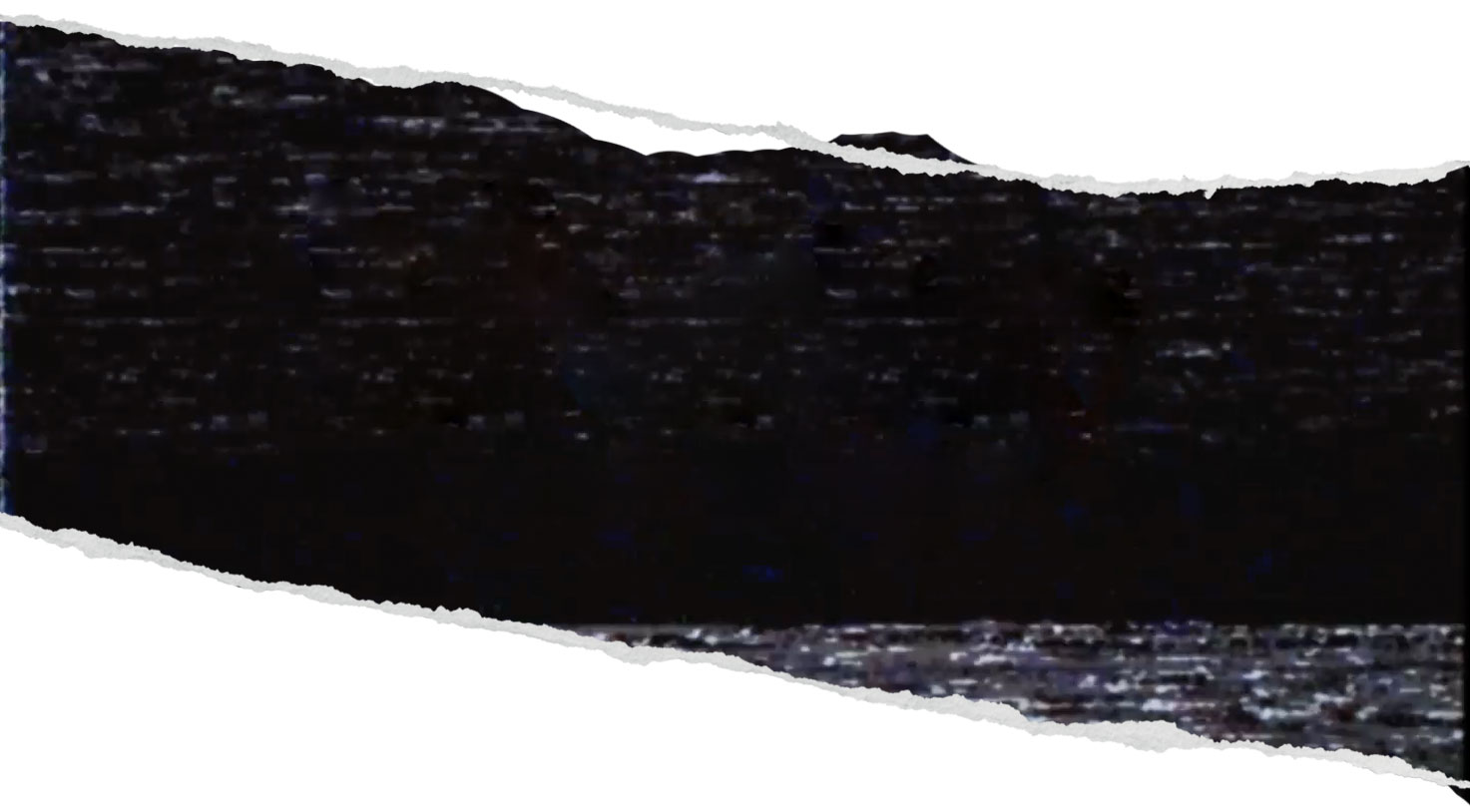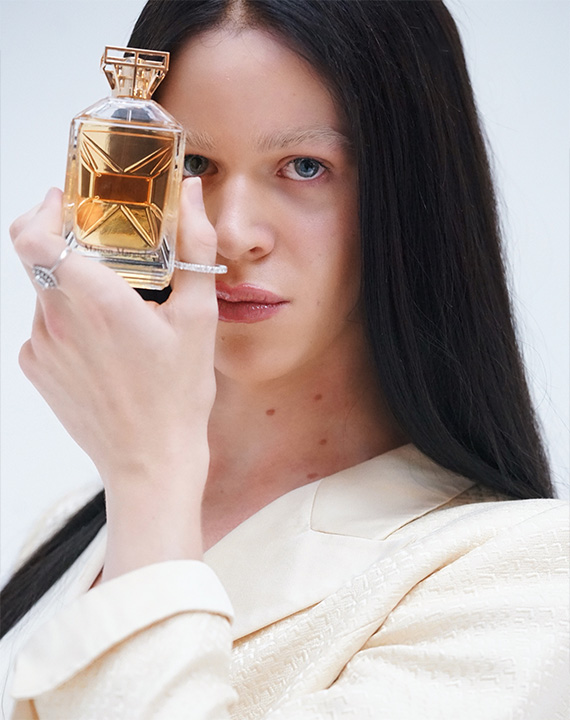 "My beauty knows no boundaries"
"My photos are embracing and also rebelling against modern day beauty standards"
Anthon Raimund
"At first it was a bit of a joke but then as I did it more it started to become a character, which has been really helpful for my design work. Essentially fashion is all about creating a character"
I-D Vice
#MyMutiny Stories
Let's build our new manifesto.
UPLOAD MY PICTURE OR VIDEO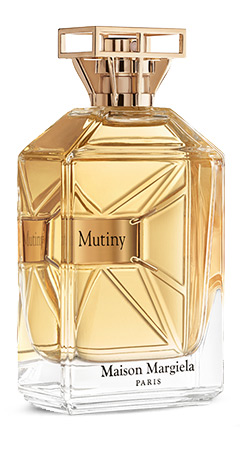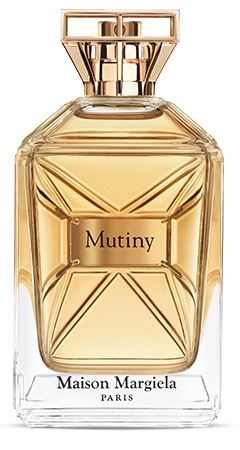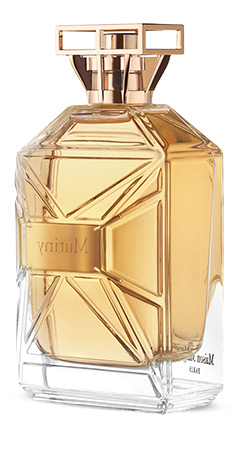 Assert your self-expression. Bannish conformity. Break the rules.
ENGRAVE YOUR MUTINY