MLMA
MLMA is a Seoul-born rapper, fashion designer and visual artist. For her, Instagram is a gallery of how her art can be expressed. Using her body as a canvas, she creates fantastical scenarios and invents imaginative looks, as beautiful as disturbing. She is at the origin of the wavy-brow trend that shook the beauty planet a few years ago. That is her aim: disrupt fashion and beauty in her own way.

MLMA expresses beauty in an unconventional way. She redefines identity acting like an alien, a form of unknown. She doesn't care about beauty standards, or any standard that exists. She doesn't hesitate to modify her body: with her tattoos as well as with photomontage.
Thus, on her Instagram account, she plays with everyday scenes making them insane to criticize stereotypes and create the life she wants thanks to art.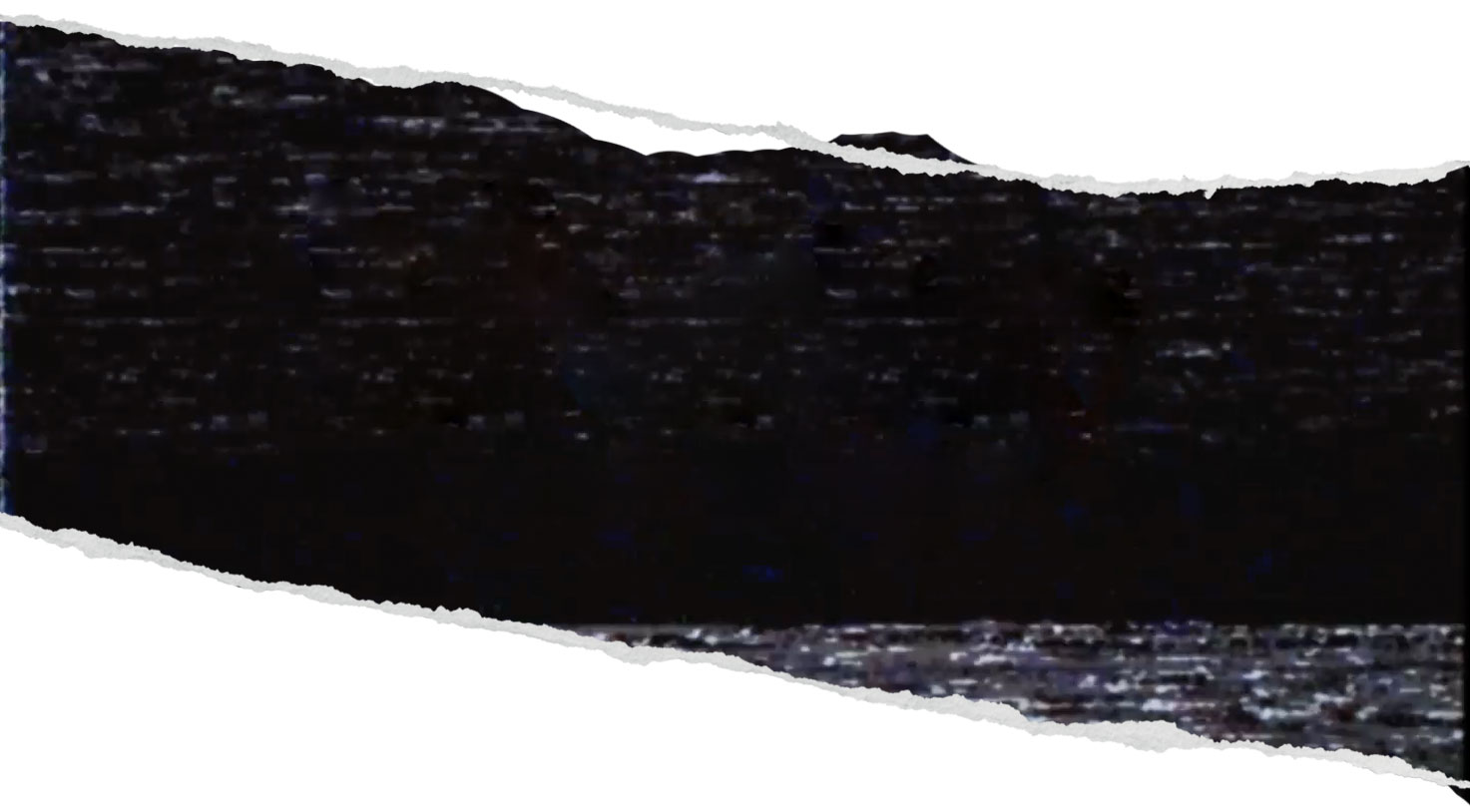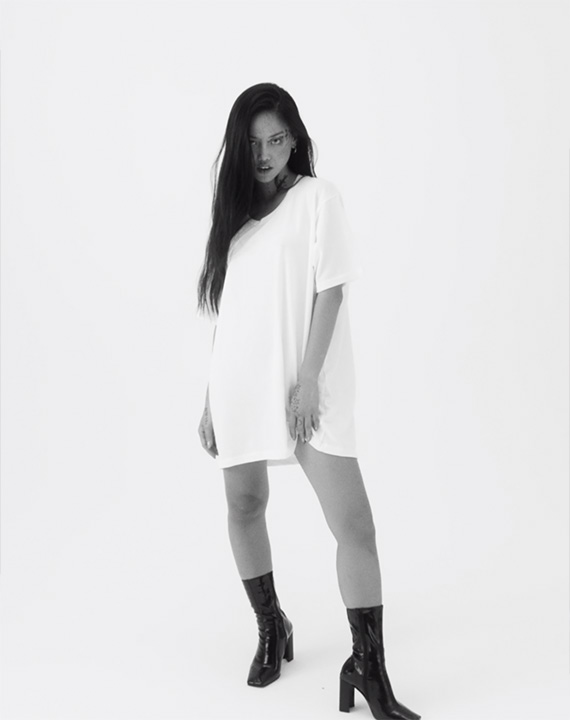 "I left my country to be myself."
"Since childhood, I've always been into creating something, whether it's with computers, paint, pencils, or clay."
Vogue
"I don't do art because it's a means to success.
I do it because I have to — it's that itch."
Papermag
#MyMutiny Stories
Let's build our new manifesto.
UPLOAD MY PICTURE OR VIDEO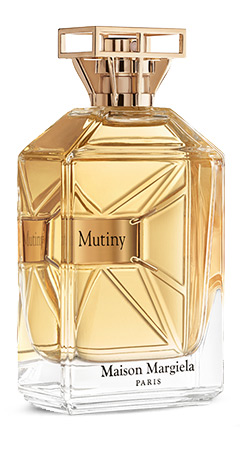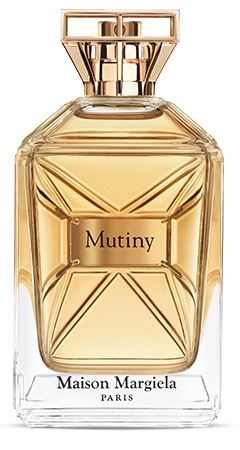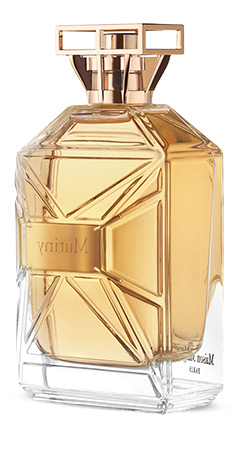 Assert your self-expression. Bannish conformity. Break the rules.
ENGRAVE YOUR MUTINY