Javier De la Blanca
Javier de la Blanca is a stylist, designer and model. Playing with distortion, reinvention and subversion, Javier ironizes fashion in outfits that don't fit together. On his Instagram account, he plays with deformity posing dressed like a pregnant woman, disguised in an old woman. Javier's personality has been spotted by big brands and magazines such as Chromosome Residence or Varón Magazine in the continuity of his editorial line on social networks.

Javier de la Blanca's goal is to blur lines between genders. Always reinventing himself and his image, he plays with the fact that he is hard to describe and qualify. He doesn't care about being loved or being disliked by people. He considers that these are feeling anyway. Javier proves that gender is something you decide. Not something you depend on.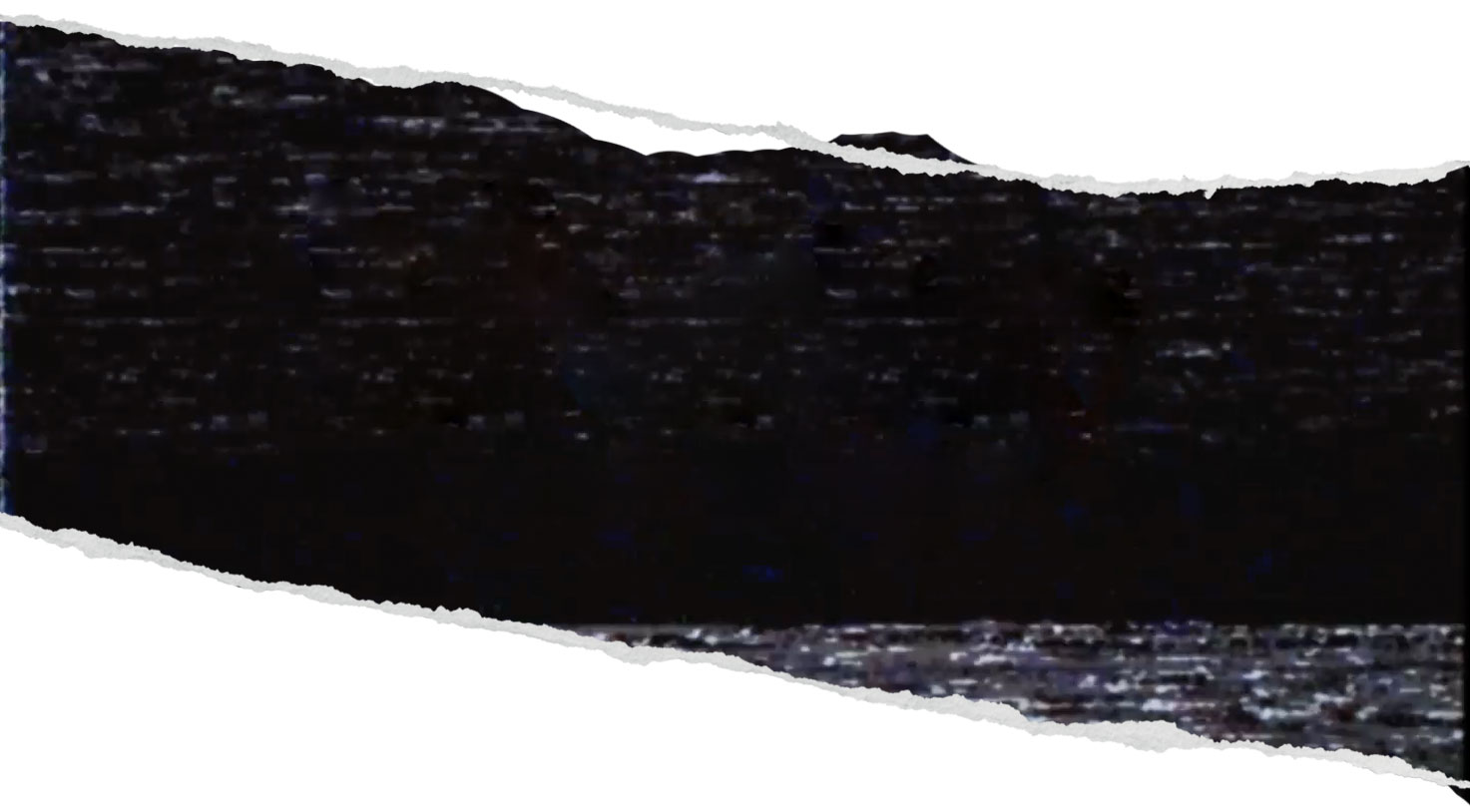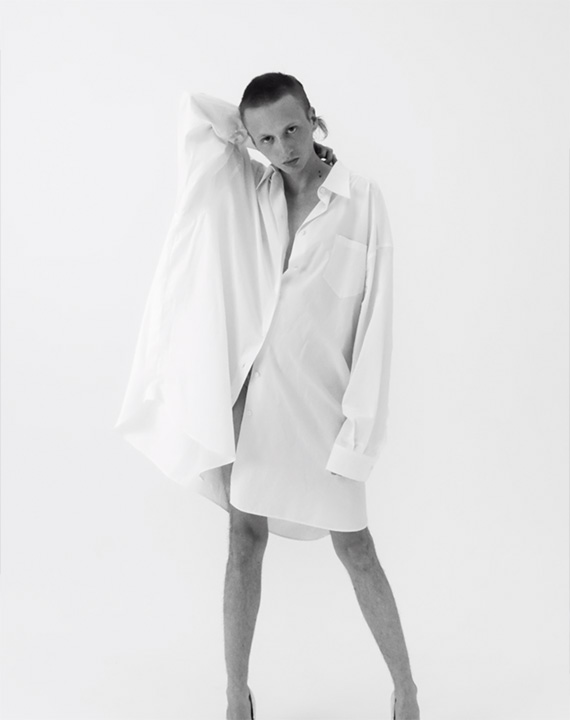 "If I make people think for a minute "what is that ? Is this a boy ? Is this a girl ? Is this an it ?" That's my win."
"If people look at me, it means that I'm changing something"
Javier de la Blanca
"Genre, we must erase it, make it disappear so that absolute equality is part of our society"
Highxtar
#MyMutiny Stories
Let's build our new manifesto.
UPLOAD MY PICTURE OR VIDEO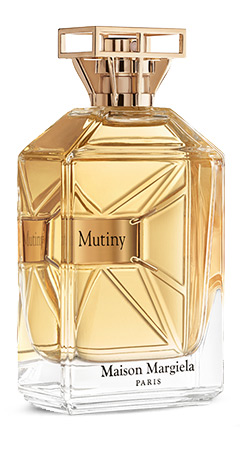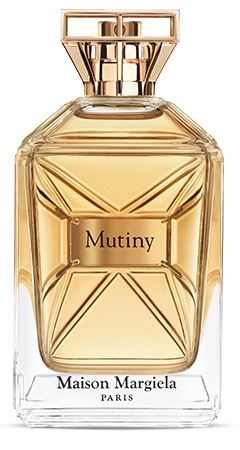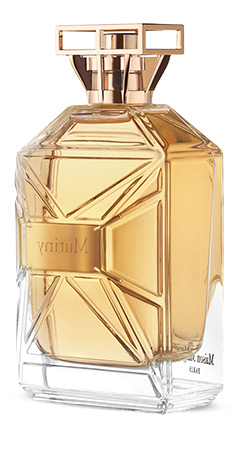 Assert your self-expression. Bannish conformity. Break the rules.
ENGRAVE YOUR MUTINY